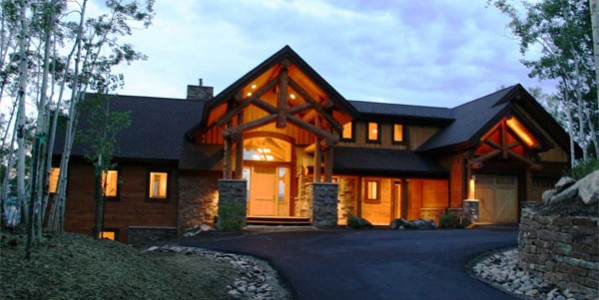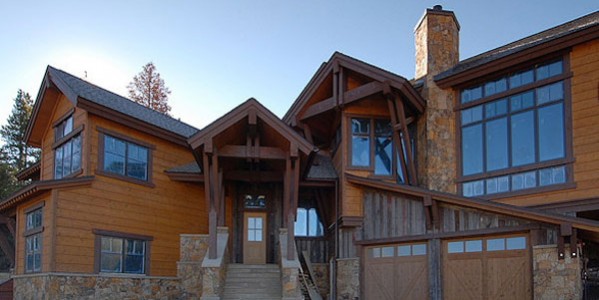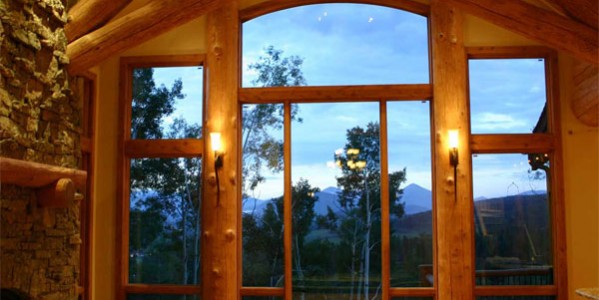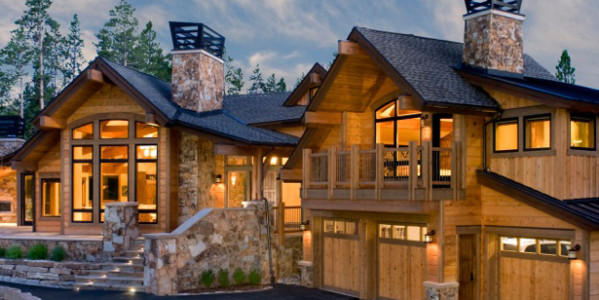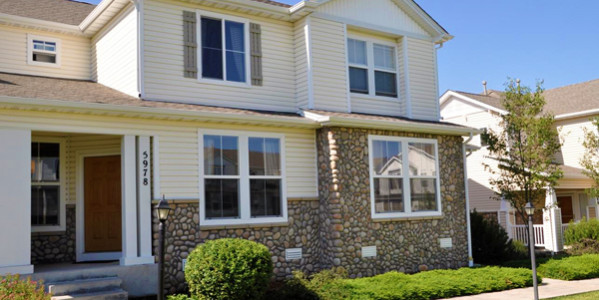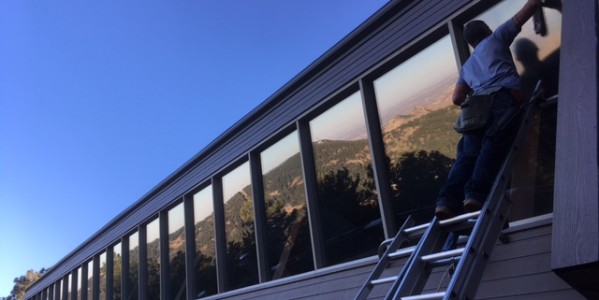 No Albums Uploaded
Please add at least one album to see something here. This area will show the first three tracks from your latest album.
Professional Window Cleaning Service
Located in Evergreen, Colorado – Serving Golden, Evergreen, Conifer, Pine, Bailey, Morrison, Lakewood, Littleton and everything in between.
We specialize in high quality residential window cleaning, post construction window cleaning and Commercial Window Cleaning.
We have many, many happy customers! We've been able to develop a loyal following of residential window cleaning customers due to dedicated work, and proper care for the customer.
We take pride in our work, we take our time to do a good quality job, we use the proper tools and are very careful with your windows and your valuables. We offer the Highest Quality Service, References available!
Our services include: WINDOW CLEANING, SCREEN CLEANING, TRACKS, SILLS, FRAMES and surrounding area. No poles used, all the windows are cleaned BY HAND using ladders and squeegees. We care about your home using ladders that have rubber pads on both the top and bottom to protect your floors and walls.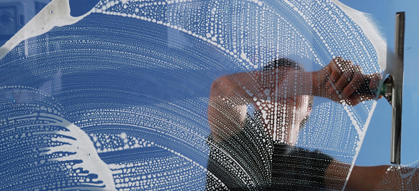 Every service we provide is backed by our 100% satisfaction guarantee!
Owner always on site for every job to ensure Top-quality service. We've been in business for more than 10 years now, see some of our Portfolio Here
We are insured for your protection and peace of mind.
Call Pine Window Cleaning today for your FREE ESTIMATE.
720-300-7140
Additional Services: Gutter Cleaning, Solar Panel Cleaning and more!
Testimonials:
Review by Sandy B. in Pine, CO
Comments: "It was a pleasure to work with Raul. He was very professional. He showed up on time. His work was excellent! His pricing was very reasonable. He uses ladders, scrubbers and squeegees, no poles, so he can see exactly what he is working on. The windows are so clean you can't tell there is glass there. Raul did the whole house – inside, outside and cleaned the screens. Another plus he is a really nice person! We highly recommend Pine Window Cleaning and will definitely be calling for their services again in the spring"
Review by Jill Wonder, in Shawnee, CO
Comments: "I recently had Raul do our entire house in Shawnee inside and out. I had no idea the windows could be that clean, it looked like the glass was missing. He is very professional, on time, reasonably priced and his work is TOP NOTCH! I would highly recommend him."
Review by Bill Ted, in Bailey, CO
Just had our windows cleaned yesterday. I forgot how beautiful it is up here! Raul did a great job, very particular and he takes his time. I would recommend his services to anyone who wants to enjoy the scenery!
Window cleaning in Conifer, Colorado – Window cleaners, window cleaner, window washer, window washers, window washing, Serving Denver, Golden, Evergreen, Pine, Bailey, Lakewood, Littleton.